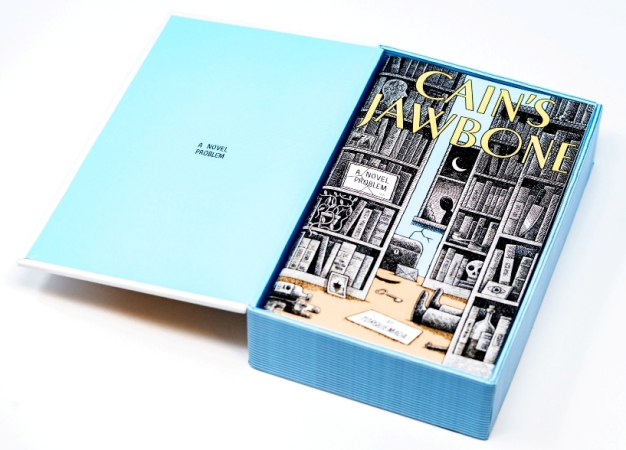 So, the Cain's Jawbone Literary Puzzle was recently solved for just the third time in almost 100 years.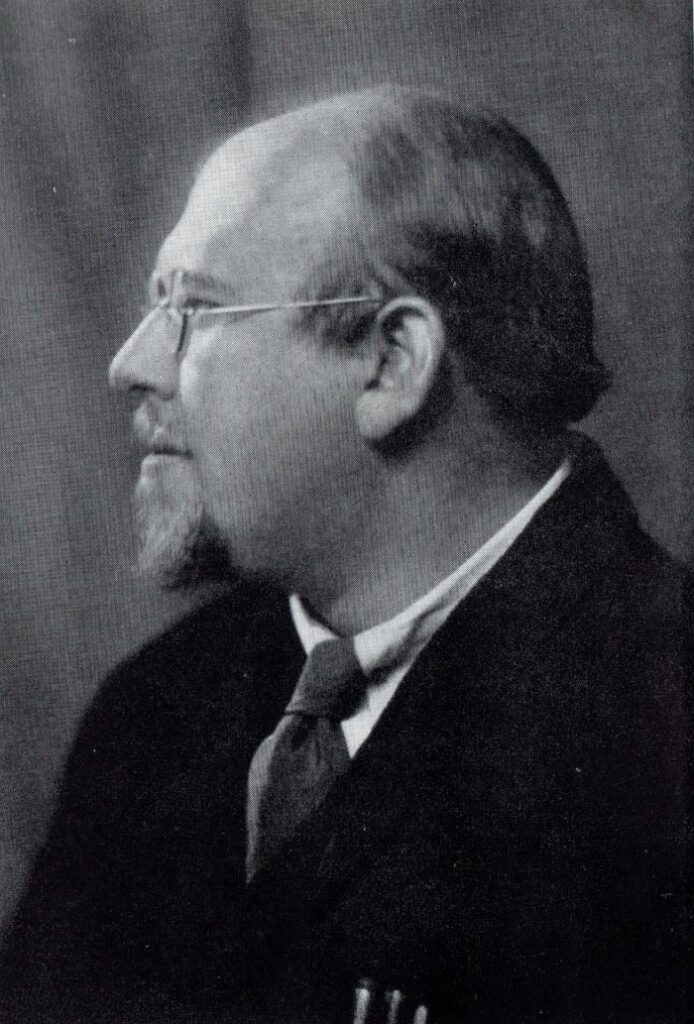 The puzzle book was written by the cryptic crosswords pioneer Edward Powys Mathers under the pseudonym "Torquemada". The title, Cain's Jawbone, refers to the first ever murder weapon as described in the Bible story of Cain and Abel. Cain's Jawbone was first published in England in 1934. The puzzle is a 100-page murder mystery, with the pages printed in the wrong order. The reader is tasked with solving the puzzle by sorting the pages in the correct order.
The puzzle has over 32 million possible combinations but only one right answer. The goal is to identify who had committed the six murders that take place within the framework of the book. Solving the puzzle grants you the bragging rights as well as a cash price. Cain's Jawbone has only been solved by three people since it was published, the first two instances were in the 1930's but the last one made the news only very recently.
Continue Reading