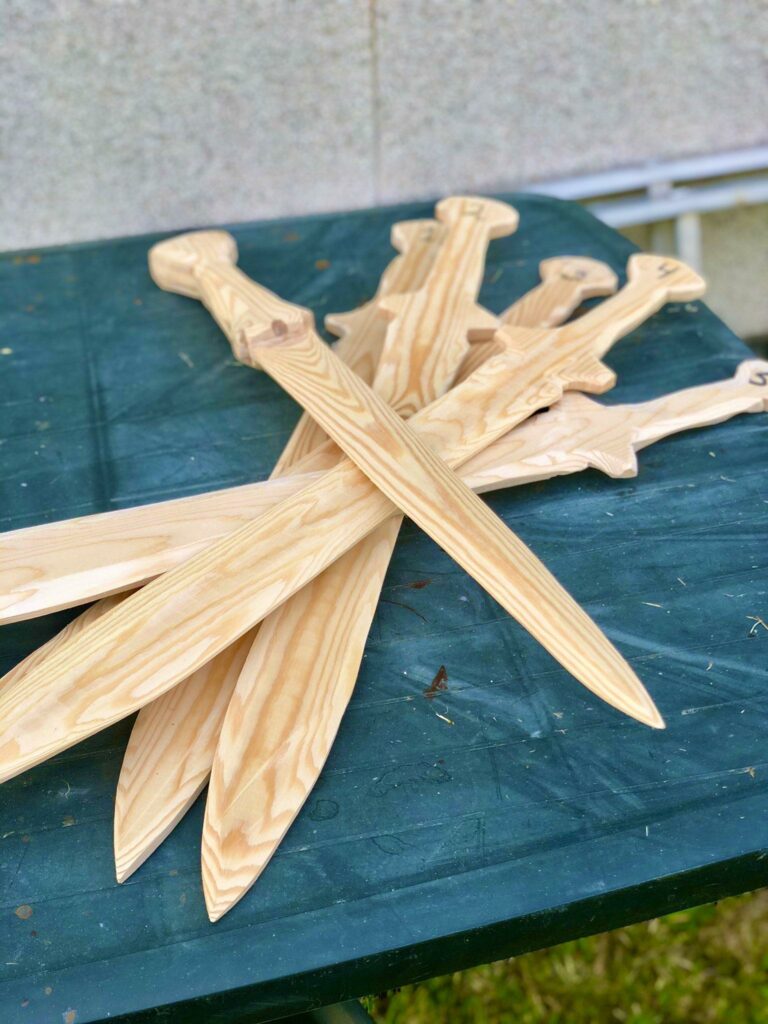 I'm not really good at it but the kids like them and I learn something new with each sword I make.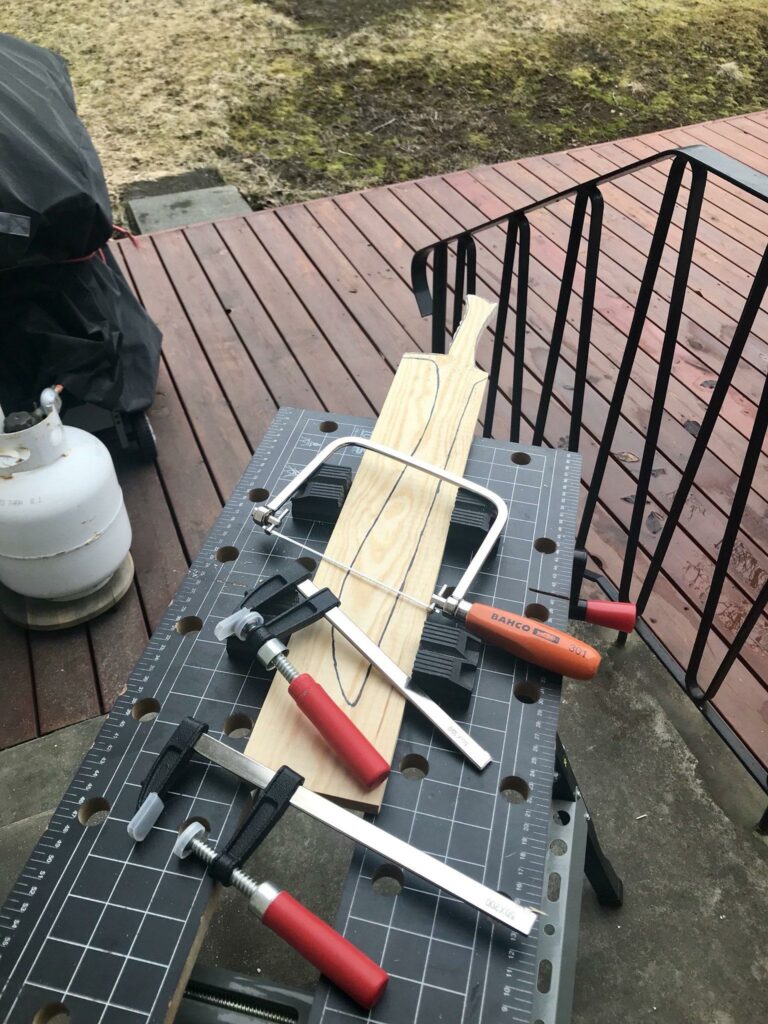 I mostly use hand tools. I like the zen feeling of working with wood without the fast pace of electrical tools.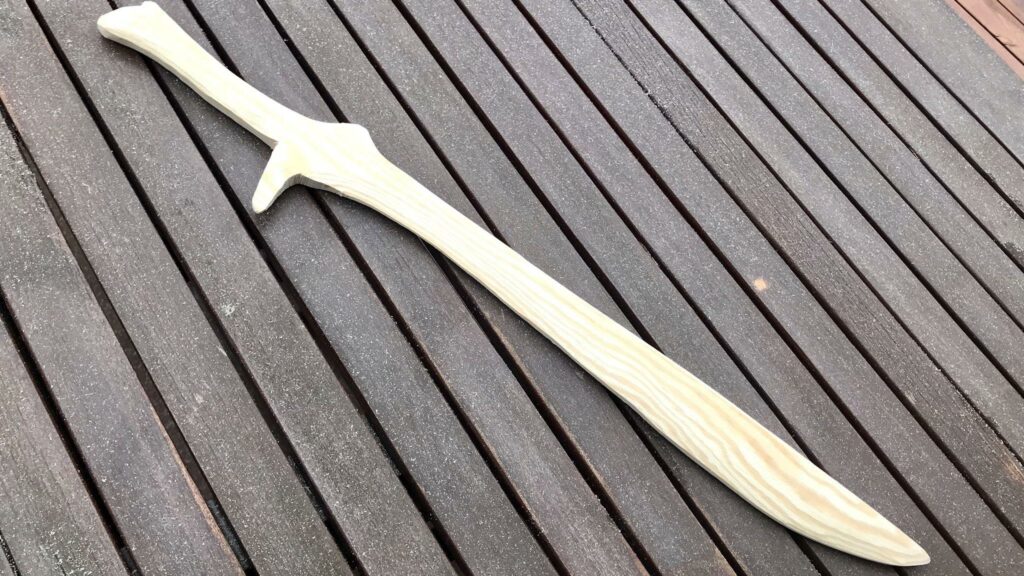 Orcrist from The Hobbit.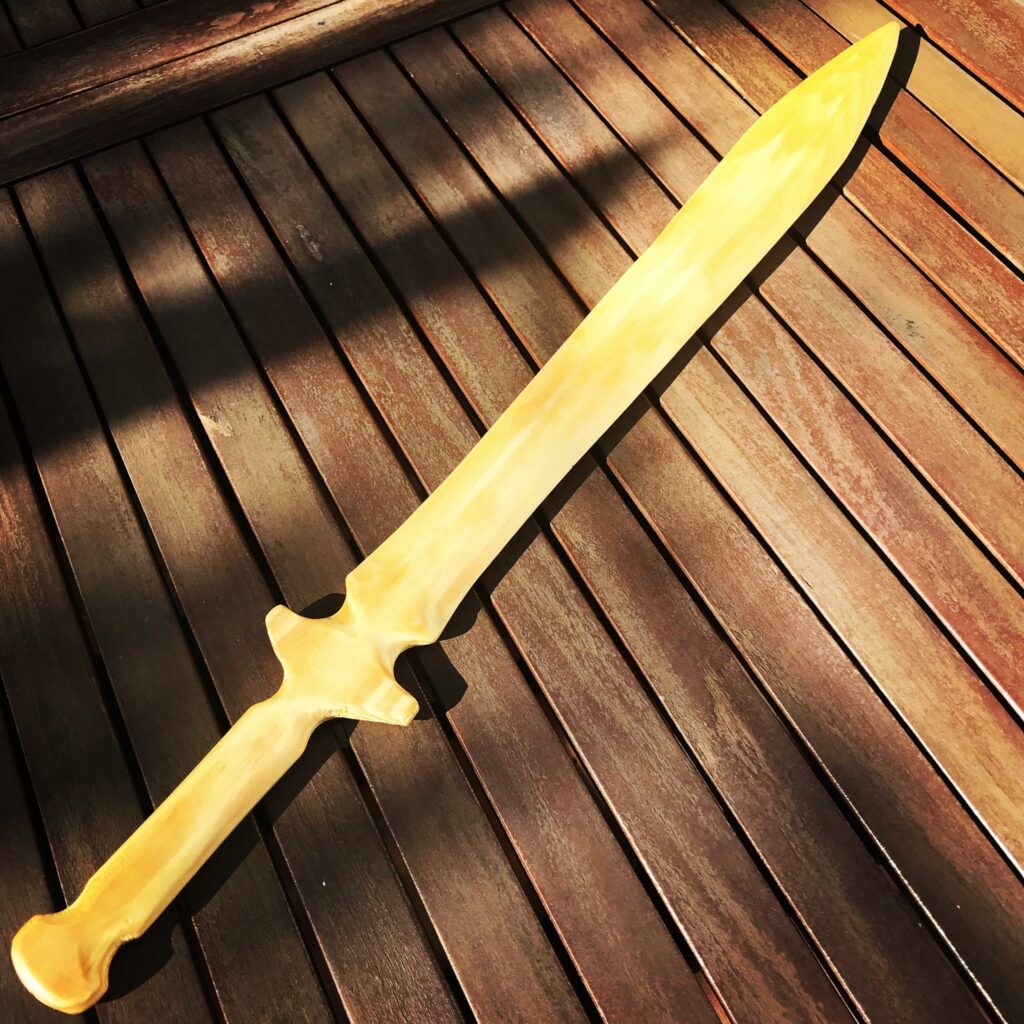 These are most popular with the kids, Greek Xiphos. If you remember the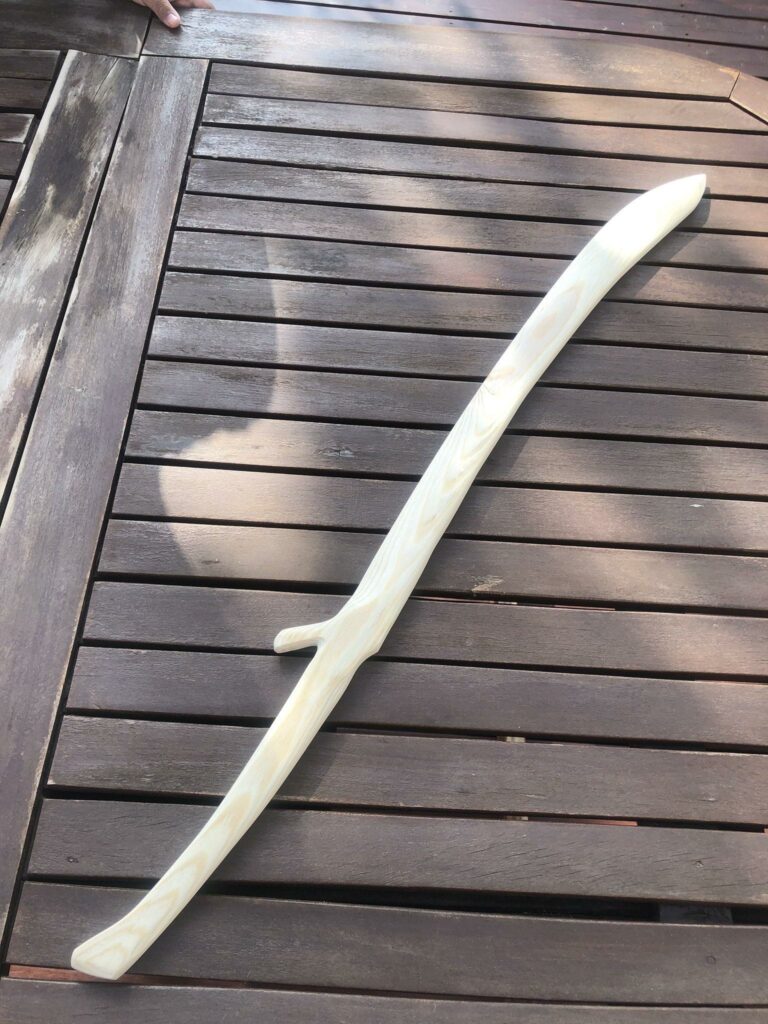 Sometimes I just follow the lines of the wood trying to make something LOTR or fantasy inspired. Sometimes it works, sometimes it becomes a firewood with extra steps. But it is always fun.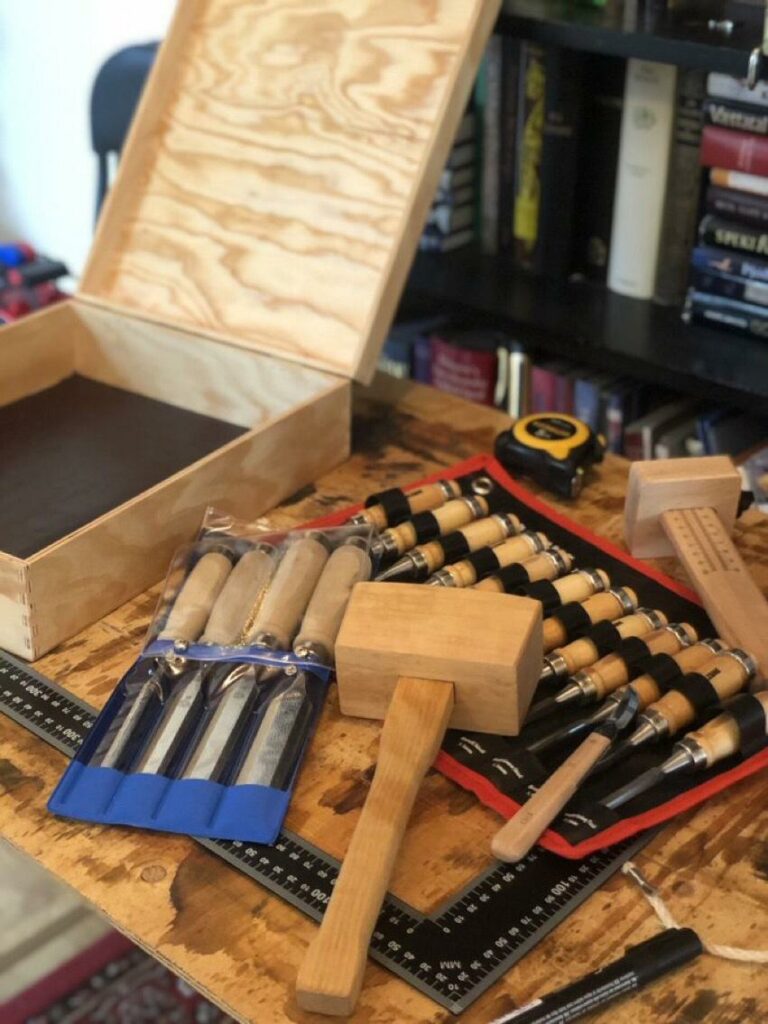 Slowly I am adding tools to my tool collection. I love the feel of tools with elements of wood in the hem. Thanks for reading this if you made it all the way to the end.

This was based on an spur of the moment post originally posted on IMGUR