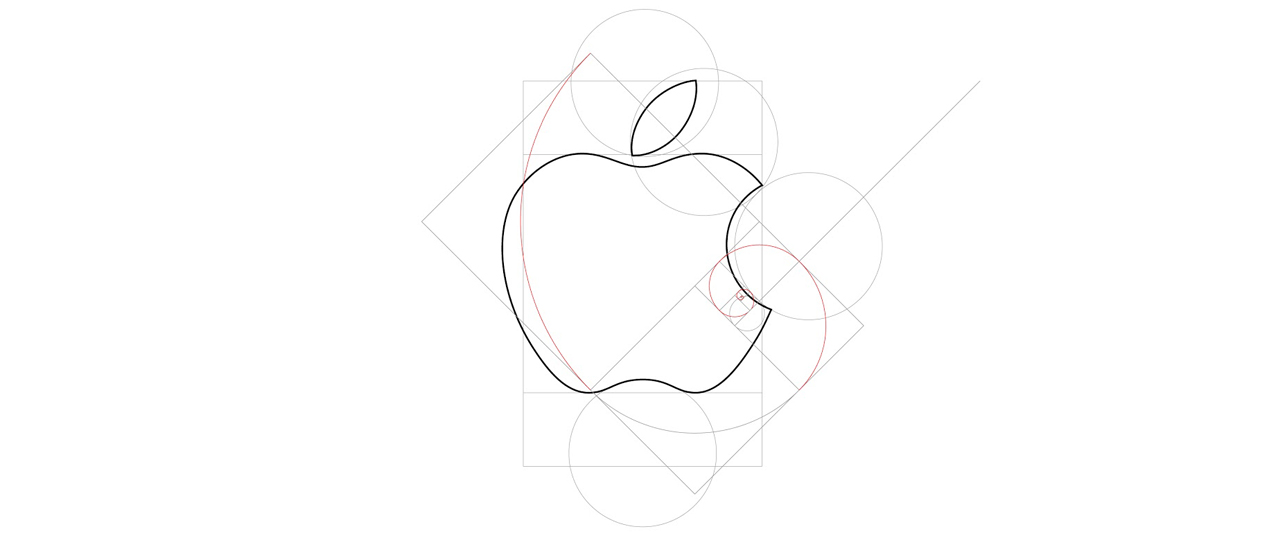 Fist when Apple announced the Apple Watch I wrote it off as a jewlery. I've not changed my mind for my self but I've been thinking about it and I could see it come strong into the market as a powerful safety feature for older people and physically disabled.
I could see it monitor the activity of a person and if the person goes suddenly to the floor or detects an unusual movement patterns (for example seizures), it could trigger an alarm that sends out messages to the caregivers or family members.
The accelerometer, and the heart-rate sensor could be a powerful combination to detect and notify when an impaired family member or in a bigger setting, an older person living in a assisted living community or a patient in a hospital or medical facilities needs help.
The Watch could also help monitoring patients suffering from dementia (like Alzheimers) and notify if they seem to be getting lost or wandering away.
An app that calls for help when pressed could also be integrated into such system.
I'm sure I'm not the first to think of this but the more I think about it now I can see a value in the Apple Watch.