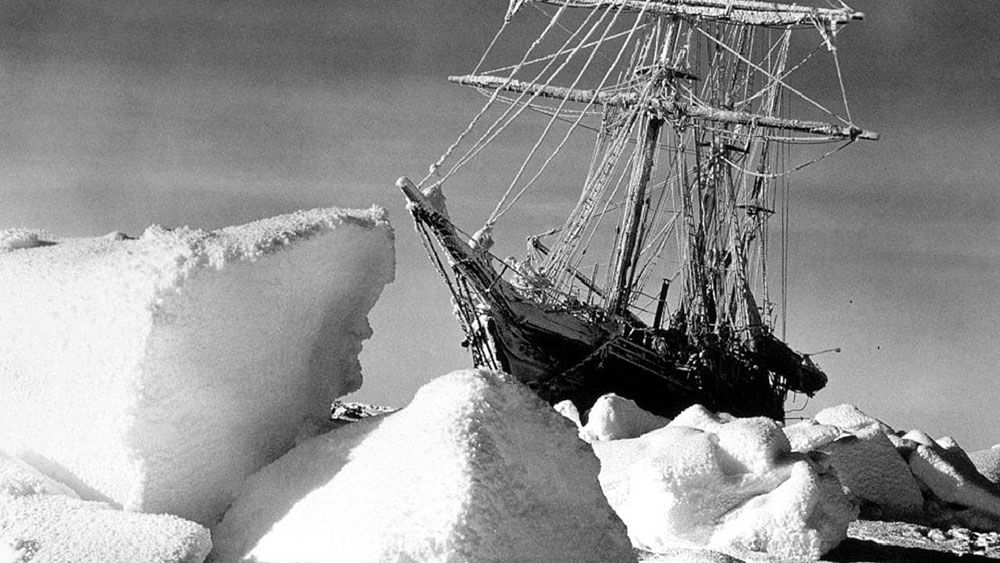 The Ship Lost To The Sea
Ernest Shackleton's ship Endurance, which sank in 1915 on the Weddell Sea off the coast of Antarctica, has been found. A group of experts searched for the ship with underwater drones for two weeks before it was found at a depth of three kilometers (3,008 metres).
The discovery of Endurance was announced a century from Shackleton's burial to the day, and a video of the wreck was published online. The ship is remarkably well preserved considering that it has been in the sea for over a hundred years. However, this was to be expected due to the depth it is at and the extreme cold it has been in.
The Shackleton Expedition
The explorer Ernest Shackleton led the expedition to Endurance, with Frank Worsley as captain. A total of 28 people were on board the ship when it sailed from England in 1914. Shackleton's goal was to be the first to cross the Antarctic.
The route lay on a bay in the Weddell Sea, from where Shackleton's voyage was to begin.
However, the ship ran aground on 19 January 1915 and sank on 27 October. It proved impossible for the men to tow their lifeboats and supplies along the ice to the sea. So they waited until the ice began to break.
They managed to row to the uninhabited Elephant Island, which was nearly 1,300 km to the nearest settlement on the island of South Georgia, where Norwegian whalers were staying. Shackleton decided to leave most of the men behind and rowed with five others for help.
The voyage took fifteen days, but they were not rescued, as they landed on an uninhabited part of the island and had to walk for 36 hours in extremely difficult conditions.
All the men were rescued, but the men on the uninhabited Elephant Island were not rescued until August 30, 1916.
Continue Reading